YOUR TRUSTED OUTPATIENT CLINIC ON THE COSTA BLANCA IN SPAIN FOR MORE THAN 19 YEARS!
Welcome to the website of Euro Clínica Rincón
In 1999 this Dutch clinic opened its doors on the Costa Blanca in the centre of Benidorm.
Many tourists, vacationers and residents from Benidorm and the surrounding area, have already visited our outpatient clinic to their full satisfaction.
After all, it is so much easier and more pleasant to have a conversation in your own language.
From the first day we also work closely with the Dutch GP Group Benidorm and other family doctors in the area.
Our outpatient clinic offers virtually all medical specialties.
We also offer a complete package of high-quality diagnostic tests, which are carried out within 24 hours of request.
Our outpatient clinic partners with hospitals in Benidorm and Alicante and with various health insurance companies. In addition, we have a partnership with the diagnostic centre Amsterdam.
On May 1, 2009 Euro Clínica Rincón launched its own home care organization.
Our home care organization also provides assistance to private clients.
For more information and appointments, you can reach us on (+34) 966 830 849.
You are welcome at the clinic during opening hours by appointment, but also for emergency medical care.
For emergencies, the GP doctors are available 24 hours a day by phone: (+34) 965 867 801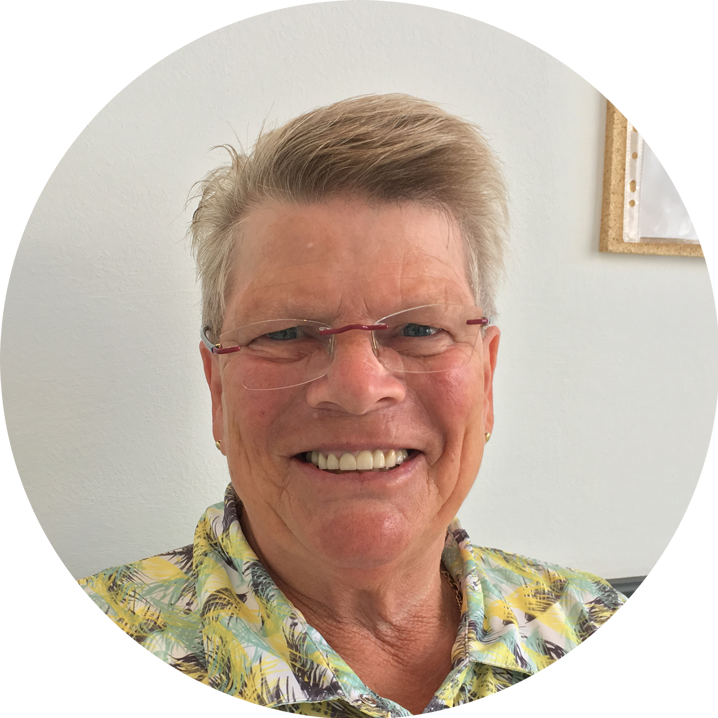 Mrs. Dilweg
I have already been a very satisfied client of Euro Clínica Rincón Benidorm for five years.
It is wonderful to receive assistance in your own language, especially when it comes to your health.
It is also nice that I can go to the same address for both the dentist, the physiotherapist and the doctor.
The doctors and medical staff are excellent and skilled doctors and they take enough time for you so you can tell your story. It's that personal attention that I  sometimes miss in Holland!
The reception is also very friendly. They are very helpful and make you feel at ease. That's very comforting. They really take your concerns away.
What's also nice is that we can claim the costs from our insurer after the deductible. Within two days, it is already on our bill!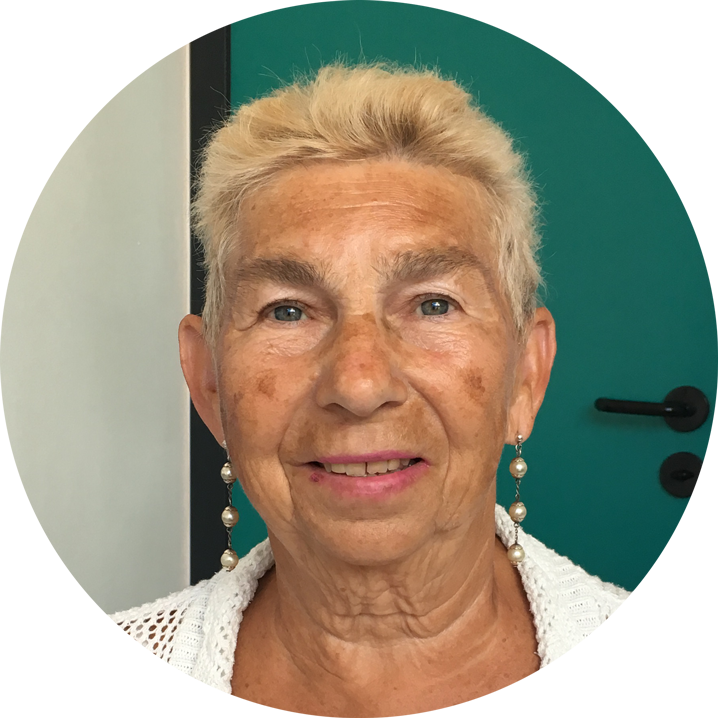 Mevr. B. Goormans
I have been coming to Marion at Euro Clinica Rincon for 10 years to get a medical pedicure. Because I'm diabetic,it is important for me to consult a good pedicurist who knows her craft. That´s Marion! I am a very satisfied patient.
I always receive a friendly welcome at the reception. They treat me like a person not a number. That's a nice feeling.
The clinic is always very clean and hygienic, yet homey. I feel really at home here.
My husband and I have been spending the winter in Benidorm for the past 20 years. At our age it is important that the medical facilities are good, especially because I'm rheumatism patient.
We are assured that we are helped right here in our own language. That's why we like to come again and again!
The National Health Service in Belgium reimburses most of our medical expenses.