Mission and Vision
Euro Clínica Rincón is an outpatient clinic that offers a multitude of specialties and with a team that is entrepreneurial, result-oriented and professional.  We put your needs first.  This is expressed in the professional, respectful and people-oriented attitude of our team.
Because of its central location, our clinic is easily accessible for everyone.
The primary task of Euro Clínica Rincón is to provide high-quality medical and nursing care. We believe it is important that your care is organized effectively and efficiently with as little waiting time as possible, even in the case of diagnostic studies.
In all our contacts with patients we strive for an open and honest communication, which also means that we welcome your feedback.
Euro Clínica Rincón wants to be an accessible clinic where you feel welcome and safe, and where you are heard.  We also believe that it is important to be attended to in your own language.
We are a teaching organization, that is why we support interns on their way to their future profession in health care.
Euro Clínica Rincón wants to be an attractive and modern outpatient clinic for you, your followers, professionals and partners in care.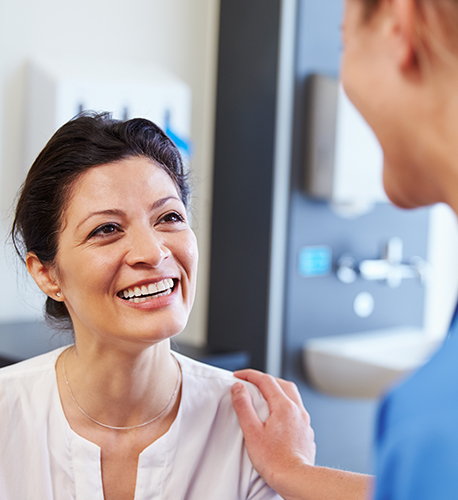 You can contact us during opening hours, either with an appointment, but also for urgent medical care.
In case of emergency, we have a 24-hour emergency number, except in July, August and September: (+ 34) 965 867 801